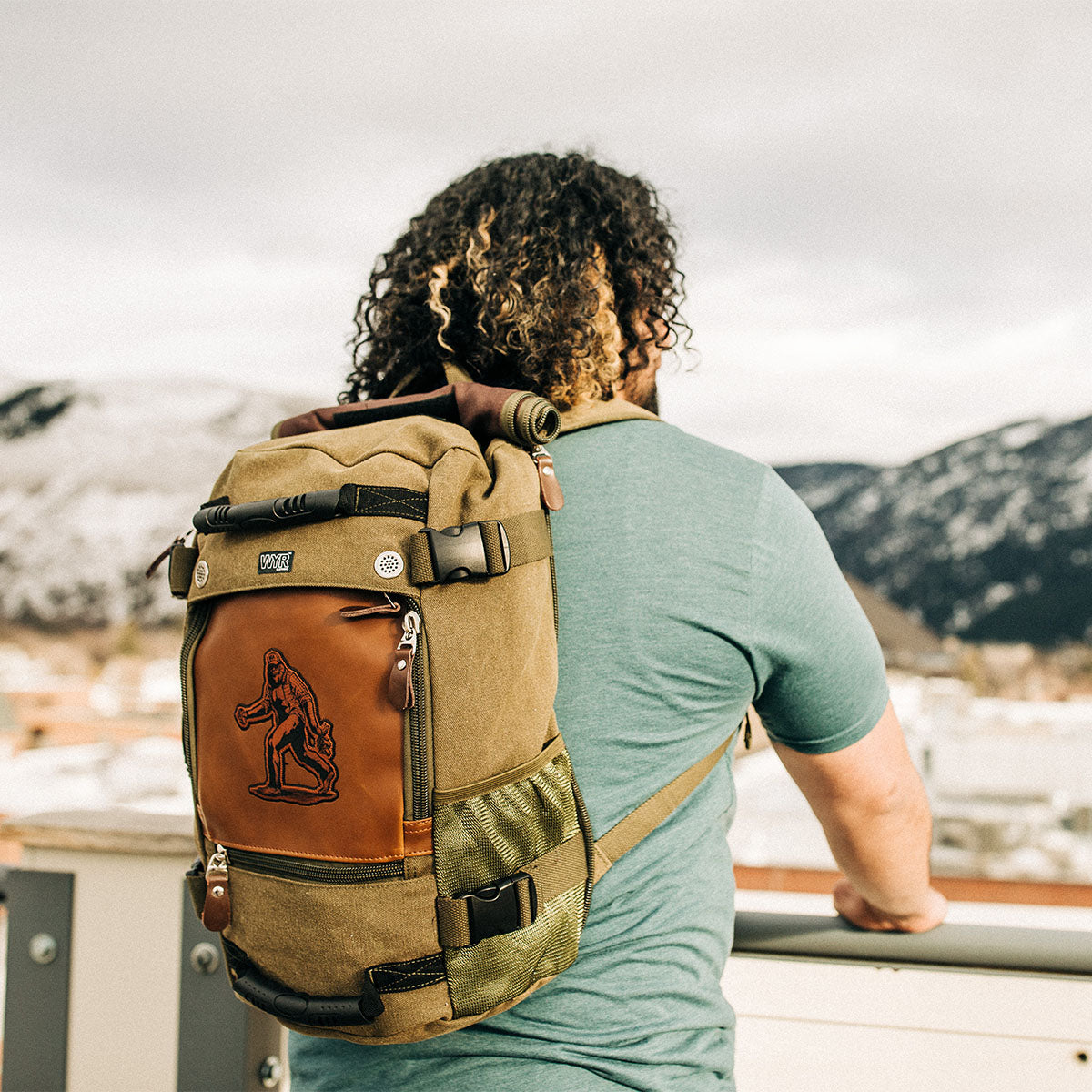 General Inquiries
info@mymontanaroots.com
Wholesale Information
slocum@wearyourroots.com
Store Information
(406) 926-3424
225 N Higgins Ave. Missoula, MT
Sunday: 11am-6pm
Monday-Friday: 10am-7pm
Saturday: 9am-7pm
Testimonials
"I love the quick shipping and the fact they had what I was looking for! They personalized my receipt with a thank you for shipping and I think that's a credit that needs to be recognized! To many dealers have lost the personal touch!
Thank you and I will be ordering with you folks again!"
Chuck M
"I loved visiting this store! I had a custom shirt made in less than two minutes. I'm not from Montana but I for sure had Montana pride after visiting Wear Your Roots. All their merch is good quality, original, and really really uniquely cool."
Jenna S
"I'm so impressed by my stop at this shop! Not only do they have cute and unique prints, the man behind the counter was so welcoming and insanely charming. What an amazing experience! Just what I needed."
Ali L
The ORIGINAL Montana Roots
Locally Owned and Operated
The ORIGINAL Montana Roots
Locally Owned and Operated